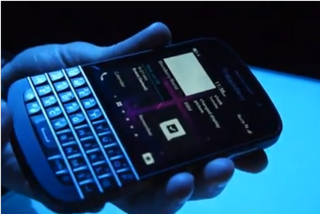 BlackBerry said they wonft sell its new BlackBerry 10 handsets in Japan, in blunt acknowledgement that competitor Apple is beating them on sales and grabbing up market shares.
According to The Nikkei, BlackBerry used to have around 5% of the Japanese market for smartphones, but that figures has slumped to 0.3%. In the six month to September last year, the number of smartphones sold in Japan grew 40% to around 14m, but BrackBerry sold fewer than 100,000.
The company confirmed to pull its new models from Japan, but hinted a possibility of a future entry to that market.
(February 2013)