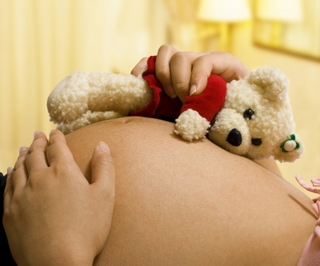 Japan is ranked 32nd best place in the world to be a mother in a report issued by the international charity Save the Children. The rank was the worst among the Group of Seven top industrialized nations.
In its 15th year, the latest report looks at the well-being of mothers and children in 178 countries. The countries were ranked on five indicators: lifetime risk of maternal death, under-5 mortality rate, expected years of formal schooling, gross national income per capita, and participation of women in national government.
Finland, Norway and Sweden took the top three positions in the overall ranking. Japan was ranked high in health, education and economic status, but lower in female participation in government.
South Korea was ranked 30th, U.S. was in 31th, and China was in 61th.
(May, 2014)
Image courtesy of Stuart Miles / FreeDigitalPhotos.net